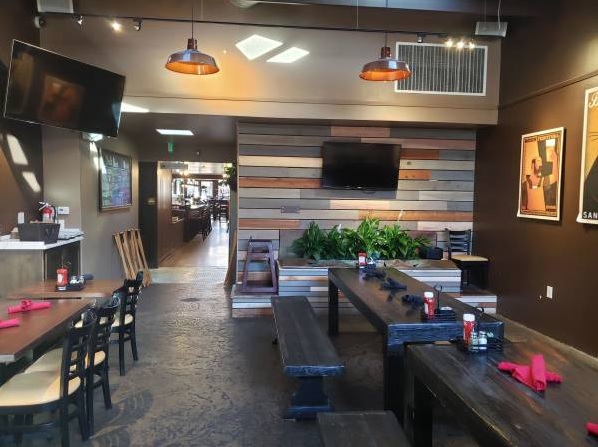 Address: 851 Higuera Street
City: San Luis Obispo, California
Size: 2,565 SF
Price: $3.90/SF, Gross
Type: Restaurant
Notes: 
Fully improved and equipped restaurant with sidewalk patio in the heart of Downtown San Luis Obispo. The dining area includes 59 seats (17 tables, 35 chairs and 13 bar stools). The kitchen is fully equipped with a 36" grill and hood, refrigerated food station and chef drawers, 4 burner Monahue stovetop, and convection ovens. Please call for a tour of this unique restaurant opportunity.